Zoology
 Zoology department was established in 1965 with significant strength.  Zoology subject was taught as major and minor subject for undergraduate course. Enthusiasm, hard work and competitive nature among the faculty members excelled the level of teaching beyond the expectations of the stake holders. As a result, many talented students brought laurels to the department and are well placed in the different organizations of the state, country and abroad.
                     Our college was affiliated to the University of Mysore in 1965, later affiliated to Karnataka University, Dharwad. In the year 1982, when Gulbarga University was established, our college became affiliated to Gulbarga University. In the year 2010, Vijayanagara Sri Krishnadevraya University(VSKU)was established in Bellary, now our college is affiliated to VSK University.
                      First year student strength was 08 in 1965 and one laboratory was constructed. It was equipped with sophisticated and precision equipment's. Year by year, the student strength increased and now the student's strength is 433. Prof. C B Chandrashekharappa, the founder principal of our college.
                      Following are the faculty members who served the department retired/ transferred, since its establishment. Prof. J.M Paul was the first Head of Department, Prof. M Sripada Rao, Prof. M Venkateshalu, Prof. C Seetharam, Dr. Y S Prasad Murthy, Prof. K Veeranna, Prof. Shashikal Patil,Mr. M Dharmakeerthi and Mr. G Mallanagoud.
                       Non-teaching faculties served in the department are Sri.Annapurnappa, Sri.Nagaraj, Sri.Renukappa D and Sri.Mallikarjun. At present the non-teaching faculty is Sri.Ramesh N
                        At present Mr.Vijay S Gulalakayi, Asst  Professor is serving as H.O.D. of Zoology department, Mr. Mahanthesh N Aradhyamath ,Asst  Professor and one guest faculty namely, Kumari. Asma Banu S.
                          Today the department of Zoology stands with the overwhelming strength of more than 400 students with enthusiasm. Department has the main vision not only towards academic activities, but also pioneered in the commitment in the social welfare. Department has addressed many social issues like survey on dengue menace, creating list of blood donors in locality, free blood donation camps, blood testing camp and many more.
ACTION TAKEN REPORT 2019-2020​
Teaching faculty
| | | | |
| --- | --- | --- | --- |
| | | | |
| | | | |
| Sri Mahantesh N Aradhyamath​ | | | |
| | | | |
| | | | |
| | | | |
Non-Teaching
1) Extremely motivated team with highly qualified and experienced staff.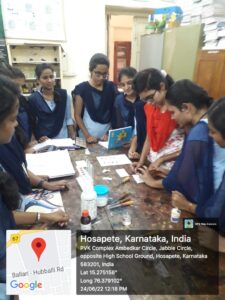 2) Well equipped and spacious laboratory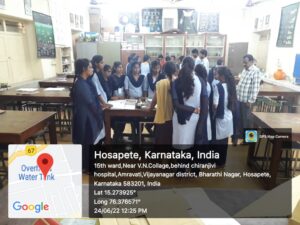 3) Research microscope and Document Camera L-12id (visualize)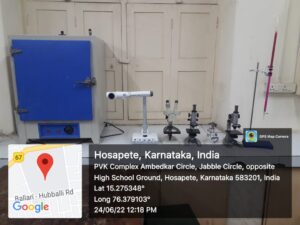 4) LCD Projector for UG students.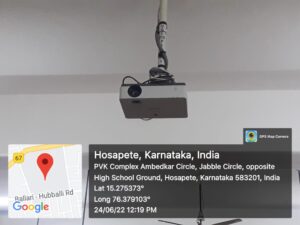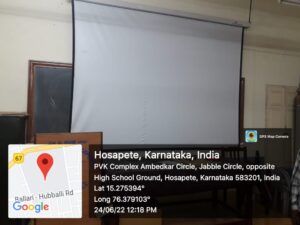 5) Easy and accessible Departmental Library with more than 100 books.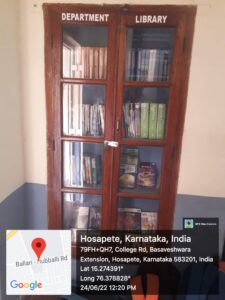 7) All invertebrates and vertebrates specimens and charts