Electronics
The department was established in the academic year 1982-83 by prof. M.Ganganna and was affiliated to Gulbarga University, Gulbarga. In academic year 2010-11 our college was affiliated to V.S.K. University.
Our department have well Experienced Faculty with huge amount of knowledge and expertise.
Department has digital classes along with Board teaching method.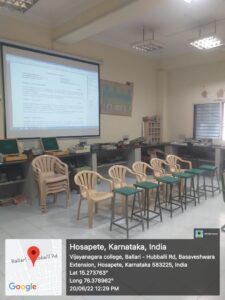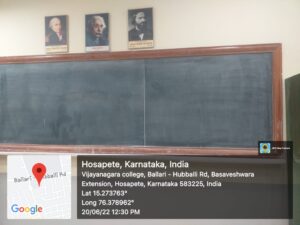 Department is well equipped with computers.
Department have well equipped Laboratory facility.
Department contain laboratory equipments like All kind of Integrated circuits (IC'S),Breadboards,Cathode ray oscilloscope's (CRO),DIigital as well as Analog Testing Equipments etc.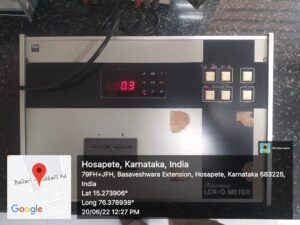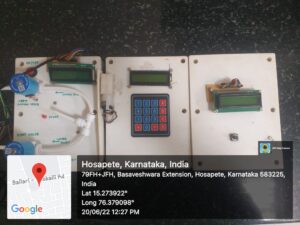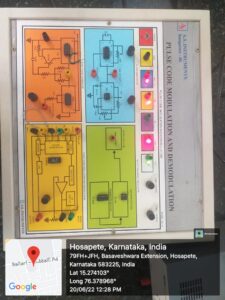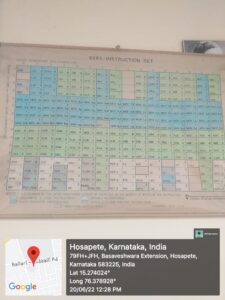 Department has well advanced equipments like Microcontroller's and Microprocessor's.
Department has been successfully conducting seminars and talks on advanced technologies.
Department has well supporting staff and lab attenders who make sure of department and lab cleanliness.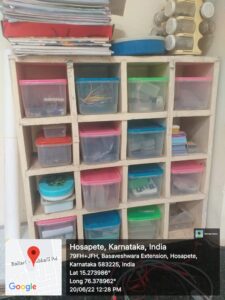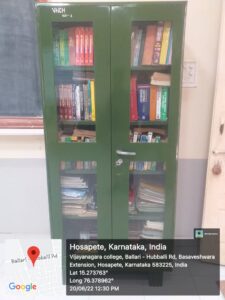 Department has well seating arrangements and labs will be held on different batches.